About Artelliq
Artelliq is an emerging technology company based in the United Arab Emirates focusing on building products that solve business problems on a large scale. Currently, Artelliq offers products and services on Warehouse Management, Artificial Intelligence, RFID, IoT and Blockchain Technologies. Artelliq is an emerging enterprise focusing on bringing technology to solve complex business problems.
Share files of any size, allow others to download them, and keep the control with you on Quantamove. Quantamove brings the power of sharing large files with third parties in just a simple drag & drop action. Quantamove add-in for Microsoft Outlook replaces the cumbersome large email attachments with a simple shared link.
Drag and drop any large file into the Quantamove
Copy the unique link that gets generated for your attachment
Choose the preferred protection method: password protection, time-based expiry or email restricted access.
Keep the control with you to choose how your link should act.
Blockchain powered certificate verification platform
Powerful visual chain of custody
Integration to import existing assets
The easy track is a solution that offers advanced technologies such as facial recognition, Access Management, and Asset identification to provide enhanced protection and an additional layer of security to protect the customer data and environment.
Access Management
Asset Identification
Access monitoring
Offline protection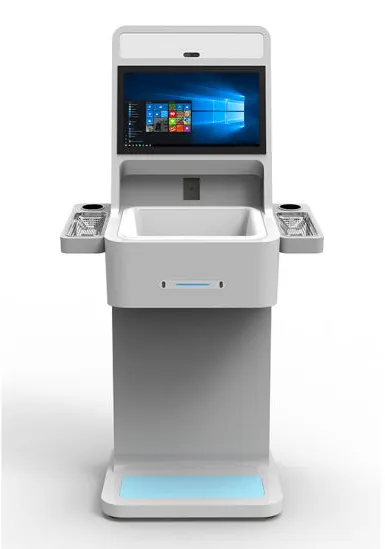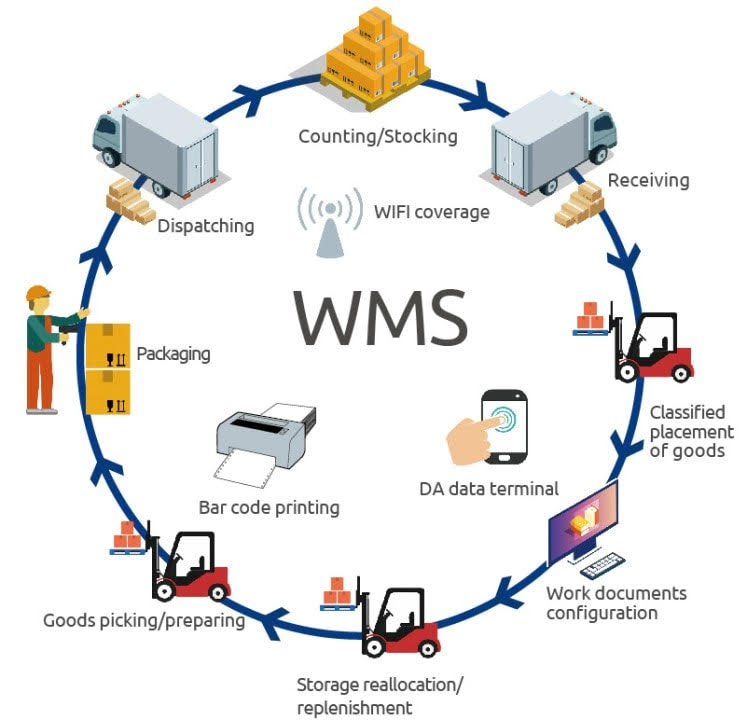 Warehouse management systems can provide high-level operational configurations to meet specific customer needs and adapt to different environments such as mass production, business-to-business shipping, and third-party logistics. WMS helps achieve optimal storage space utilization, accurate inventory information, efficient customer service, centralized control, system administration, inventory traceability across multiple locations, and efficient use of resources. WMS can also help optimize storage space and improve resource utilization to reduce operational and capital costs. With WMS, the overall capture performance can also be improved.
Signup for our newsletter